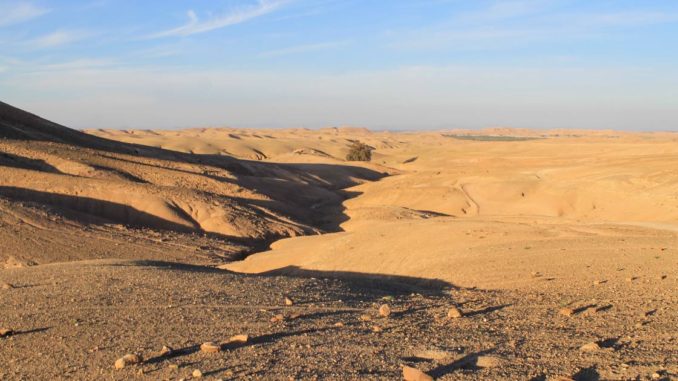 Excursion to the Agafay desert: we walked on the moon…

At the gates of Marrakech, about 30 km south of the city lies the Agafay Desert.
Covering several hundred hectares, this immense area of sand and rock offers a rocky landscape of clear, arid and lunar dunes. A landscape all in undulations where a total silence reigns.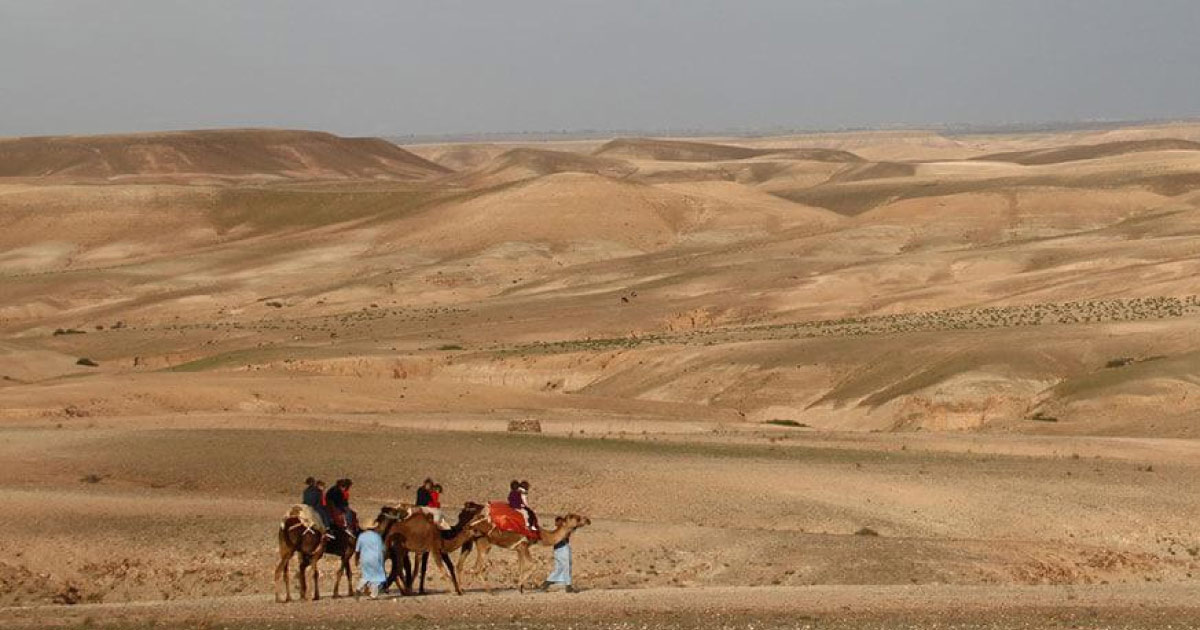 In the heart of this desert expanse, at the bend of a hill, lies an enchanting oasis, populated by olive trees, vines and eucalyptus. This is how life takes over again. Around the brook, turtles and frogs share the landscape, while a few Berber villages continue to lead their existence, far, far away from the bustle of the big city, which is so close by.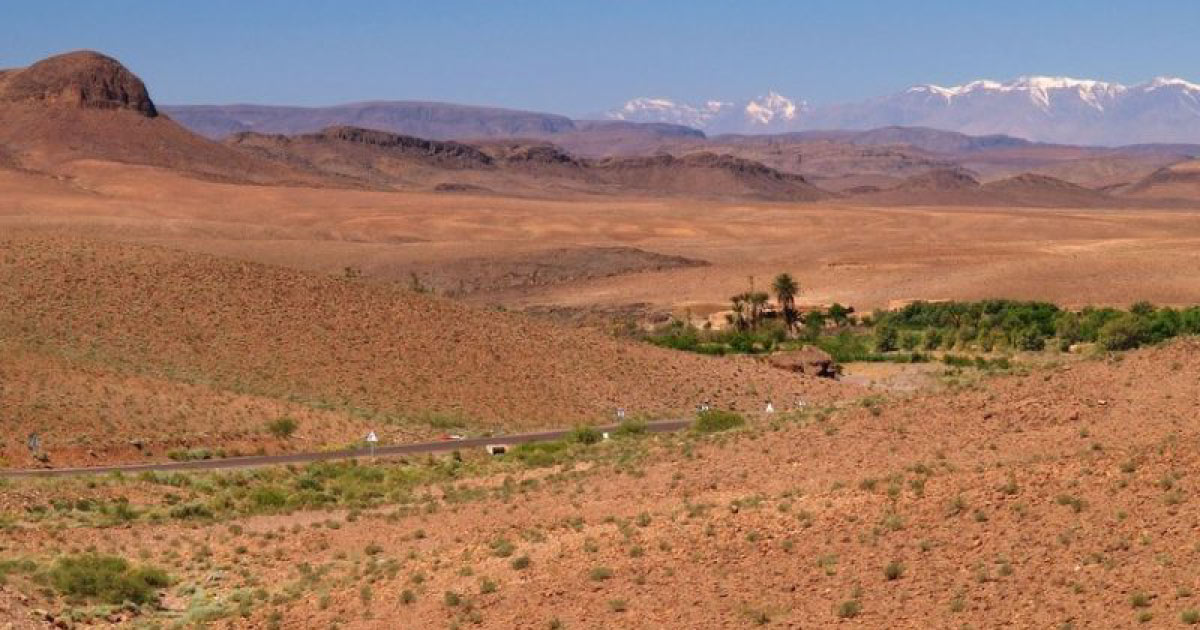 The memory is unforgettable.

The impression of vastness, this rare silence, the desert as far as the eye can see and these lunar landscapes always provoke a strong emotion in the visitors.
To welcome tourists, camps have been set up in the desert in recent years. They receive you for a moment, for the day or for a few nights in comfortable bivouacs planted in the middle of nowhere. You will be able to travel the dunes on camelback, quad or buggy before relaxing around a campfire and then in these beautiful Berber tents.
The concierge of the hotel will be pleased to organize for you an excursion in the Agafay Desert.

Do not hesitate to contact us.