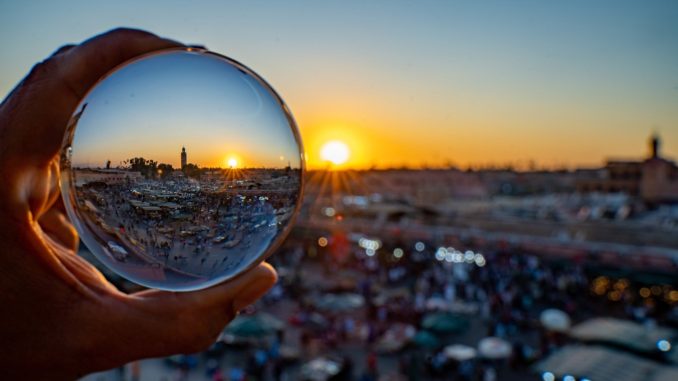 We don't know how to read crystal balls. So we don't know when it will be possible for us to welcome you again in sunny Marrakech. But what we do know is that every new day is bringing us closer to that moment. That is why we have decided to prepare it since now, so that it will be the most beautiful day of the year for you and for us!

Close your eyes and dream…

When we will meet again, the sun will be shining over the city. The weather will be nice and warm. The temperature of the pool will be around 30 degrees. The flowers in the garden will offer you their most beautiful colours. The birds will welcome you with their oveliest songs and the turtles will come smoothly to greet you. The hotel staff will kindly give you that friendly smile for which you love this country so much and the whole house will produce true happiness as it has been doing so well for almost 20 years…
This will be the case on this beautiful day of "get together" whenever you choose to join us.
Dreaming without taking risks…

To make it easier for you and make your dream come true, we have designed a special offer whether your next holiday is in summer or autumn.
If you book now, you will not only benefit from exceptional price conditions, but also from the possibility of a free postponement for one year, if necessary.
The same applies to air travel. Most airlines have scheduled flights in the next few weeks. Their rates are attractive and their cancellation or postponement conditions have been considerably relaxed.
Dear friends, this is the time to prepare your next holidays and to announce your return to life, happiness, sunshine, in Marrakech!
See the details of the offer : NEW FOUND HAPINESS