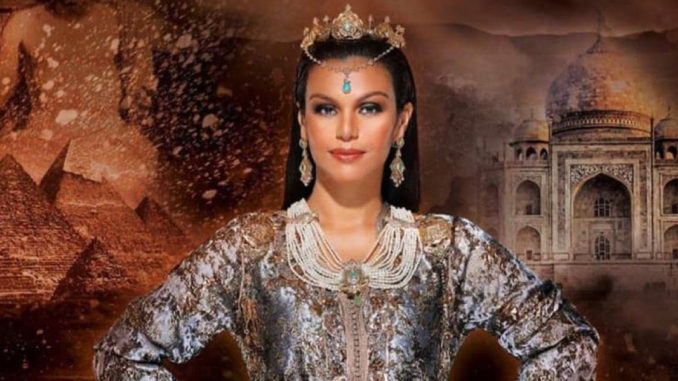 The emblematic "Caftan" will return to Marrakech for its 23rd edition on Saturday, April 20, 2019.

The caftan is the traditional clothing of Moroccan women. Sometimes very simple, often very decorated, decorated with jewellery and embroidery, it reflects the Moroccan tradition and the know-how of its craftsmen, stylists and couturiers.
But since 1996 and its launch by the magazine "Femmes du Maroc", Caftan is also an annual event dedicated to Moroccan fashion, traditional fashion and high fashion. Stylists and model makers, each in their own way, come to express themselves by revealing to the general public the beauty and magic of their art, in a very oriental atmosphere.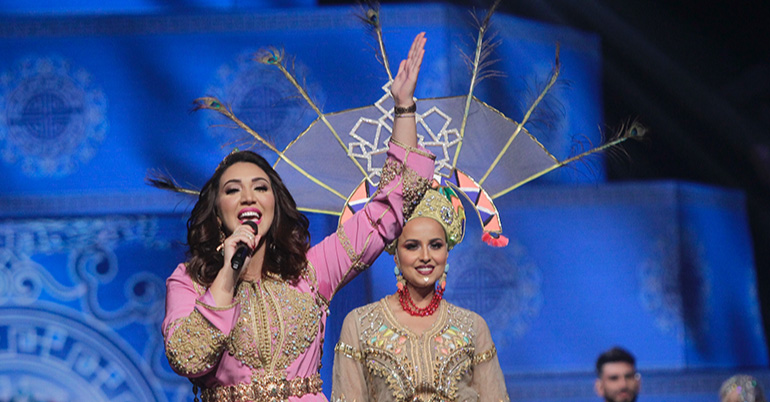 This year's theme is "The Seven Wonders of the World" and the event is exceptional. The creators will compete for originality by drawing their inspiration from the feminine silhouettes of the four corners of the world or at the foot of the 7 wonders of the world. Here passion and innovation are combined over time, everything is done and made with care and patience.
Many personalities and media will be present for this 23rd edition. On the program, exceptional cuts, refined fabrics, color palettes and outfits for 1001 nights….
The organizers of the event guarantee all participants an ancestral journey to the borders of Moroccan culture and the universal of fashion.

Welcome to Marrakech !